2017 Annual Convention - September 15-17, 2017
Register Online today and join your fellow court reporters for a time of fun while getting the CEUs you need!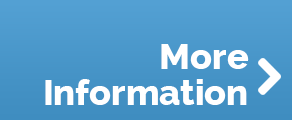 Mission Statement: Indiana Court Reporters Association is committed to promoting, advancing and maintaining the highest standards of verbatim reporting, quality services, professional ethics, and advocating continuing education, as well as the utilization of state-of-the-art technology to ensure that the spoken word is preserved and protected for all citizens, litigants, hearing-impaired persons and the judiciary through skill, technology, impartiality and professionalism in the State of Indiana.
Members, log in to access members-only content.